Israel scientists to visit India to test 4 Covid diagnosis technologies
Israel's envoy Ron Malka said that the first phase of testing of these technologies was done in Israel and the last stage will now be carried out in India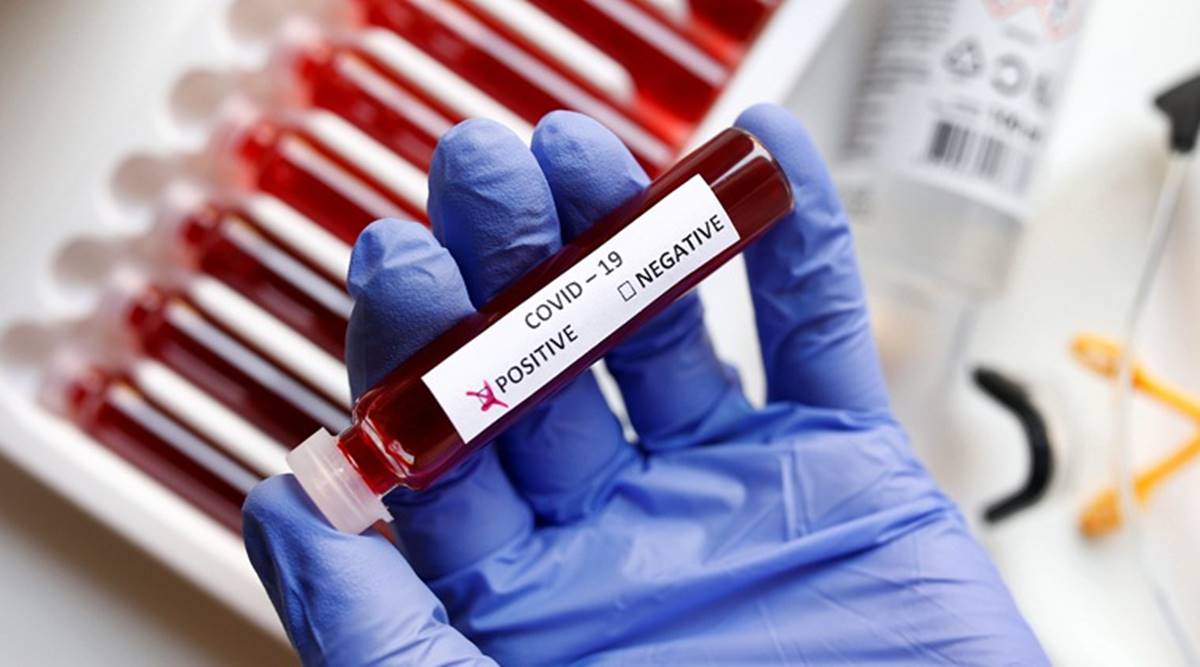 A team of top Israeli scientists will soon arrive in India for the final stages of testing of four advanced technologies for rapid diagnosis of the novel
coronavirus
.
These include two
Covid-19
tests that could give results in minutes from a saliva sample, a third that could tell if a person has incipient Covid by listening to their voice, and a virus detector that uses radio waves on a breath sample.
Israel's envoy Ron Malka said that the first phase of testing of these technologies was done in Israel and the last stage will now be carried out in India.
The project is led by Dani Gold, head of Israel's Directorate of Defence Research and Development, and K Vijay Raghavan, principal scientific advisor to Prime Minister
Narendra Modi
. The funding, logistics, cooperation and results are mutual, said Malka.
The Israeli and Indian scientists will carry out 4,000-5,000 tests using each technology in India to determine if they can work.
One technology is a new Covid test that uses polyamino acids to produce a result in 30 minutes, Dani said over the phone from Israel. "This will mean you can be tested as you enter an airport, a mall or anywhere and be cleared. Real-time testing would allow the economy to open again."
A second, inexpensive biochemical test can be used at home and gives a result in 30 minutes. Both can work with saliva sample.
The third technology uses artificial intelligence (AI) to listen to a person's voice and determine first stage Covid. "It plays on the fact that Covid attacks the respiratory system. One could even do the diagnosis through a cell phone," said Gold.
The third method is a breath analyser. "One would breathe into a tube. We put the tube into a machine which uses terahertz radio frequencies and an algorithm to tell if you have the virus."
All tests will be validated using PCR tests.
The airplane will also bring cutting-edge technologies and equipment to help India.
Malka said that the new cooperation was "part of our strong bilateral friendship". PM Modi and Israeli PM Benjamin Netanyahu have spoken three times since the
pandemic
broke out.